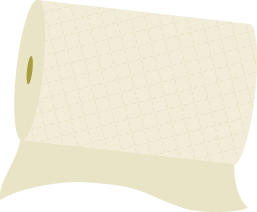 Get a price
Just use the above box to fill in your post code and get an instant quote!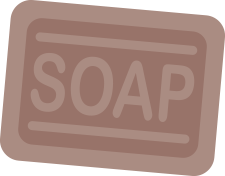 Book a cleaner
Complete the registration form and we'll find your perfect cleaner in a flash.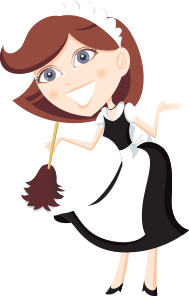 Get a first class clean
You'll get the same cleaner each time, ensuring your requirements are met.